Our ministry team is excited to welcome you to our website.
It would be an honor to have you visit our church.
Pastor Timothy Lovelace
Timothy Lovelace, Senior Pastor, founded Faith Tabernacle, A Spirit Filled Church, in 1999. His commitment to the Lord came at an early age as he recognized the ministerial call upon his life. Following his marriage to Starla in 1977, he attended bible college for two years. In 1987 he began serving as Youth Pastor of Spring Tabernacle in Spring, Texas under Pastor C.G. "Jabo" Green. In 1990, he formed C.A.S.T. Ministries (Christians Against Satan's Tactics) where he, along with the singing group, ministered wherever there was an open door–street ministry, prison ministry, etc. They ministered at Garza West prison facility in Beeville, Texas for many years. Since 1999 the church has obtained 12 acres and has built a 10,200 sq.ft. building which houses the sanctuary, educational facilities and fellowship hall. In 2021 Faith Tabernacle became known as THE WAY CHURCH. "Jesus saith unto him, I am the way, the truth, and the life: no man cometh unto the Father, but by me." John 14:6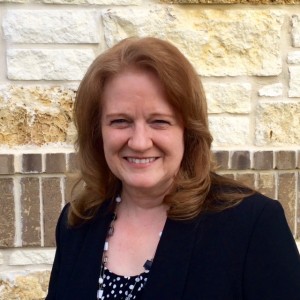 Starla Lovelace – Music Director
Starla has been involved with praise and worship ministry for over 30 years. She has worked in the music department of several churches in the Houston area, has led praise at Women's Aglow, and has assisted her husband by leading their C.A.S.T. Ministry praise team in prison and street ministry. She continues to assist her husband by being over the praise and worship at The Way Church. She attributes the unity of the worship team to anointed worship leaders, singers and musicians who desire only to please God through their ministry as they "Sing unto him a

new song

; play skillfully with a loud noise." (Psalms 33:3)
"The LORD is my strength and my shield; my heart trusted in him, and I am helped: therefore my heart greatly rejoiceth; and with my song will I praise him." Psalm 28:7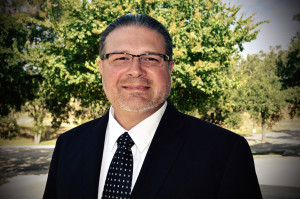 Tom Guerra – Men's Ministry
Tom has been a member since 2002. In addition to teaching the Adult Sunday School class, he provides strong leadership in the Men's Ministry which meets (as announced) for a time of fellowship and spiritual growth. With a love for music, he also ministers in song and is a member of the praise and worship team. He and his wife, Susanna, have five children.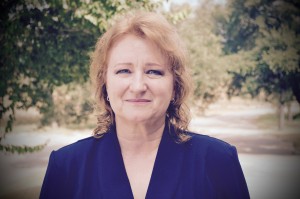 Kim Griffith – Women of Strong Faith
The purpose of Women of Strong Faith is to come together to lift up and encourage one another, forming an unbreakable bond of friendship and unity. Our vision is to be God's handmaidens to the Body of Christ, with intercessory prayer, with helping where we see need or lack and being a faithful servant of God.